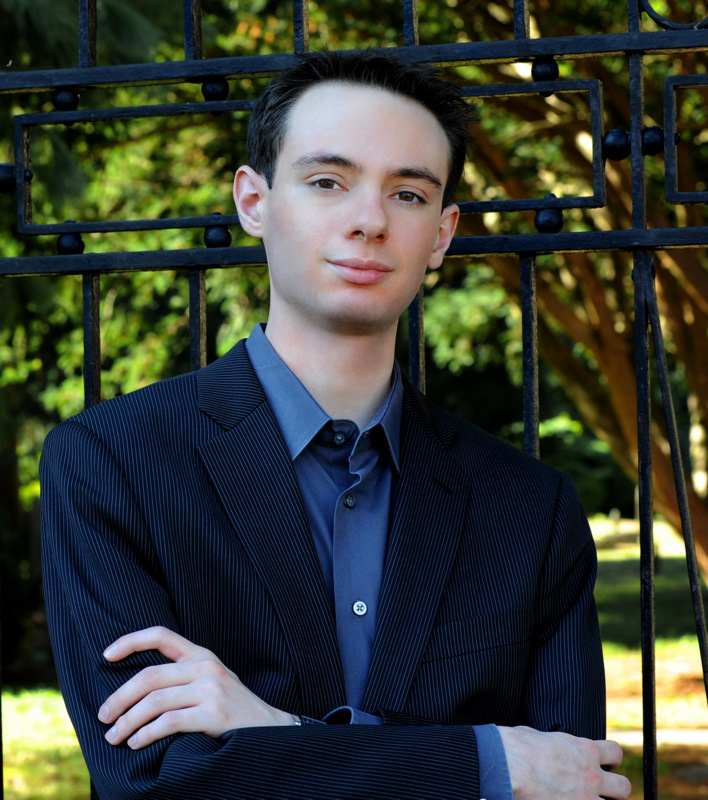 Patrick Diogenia
Founder
With only a phone, a stud-mounted inventory shelf and $900.00, Patrick Diogenia launched his ambitious career, one worthy of the laud few people achieve. His initial investment, coupled with unyielding energy and business acumen, turned Magic & More into a $5 million per year direct marketing and event production firm; which gave him the competitive edge to lead record-setting revenues at the City of Philadelphia in 2004. As the Founding Partner of CrowdConnect Group in 2000, Mr. Diogenia's synergy of skill, combined with his dedication and holistic approach, make him the sought-after advertising and marketing leader.
Taking a number from his days as a recording artist and theatrical performer, Diogenia knows first-hand the pressures of a one-day-you're-in and one-day-you're-out profession. "Running a successful marketing campaign is like tip-toeing through a den of sleeping wolves," Diogenia affirms, "one wrong step and you die."
Mr. Diogenia's consistently successful marketing strategies always have performance and results at the forefront. "It's a jungle out there," he remarks. "Only those with tenacity, foresight, a hard-line and creativity will be able to navigate and make it safely and profitably to the other side."
Mr. Diogenia motivates all those around him to always give 110%, and to reach deep within themselves to discover and engage their full potential. This unique ability provides him with the best teams and talent for his clients, which include JP MorganChase, Knight Ridder (now McClatchy Co.), MAC Cosmetics and the Kimmel Center. Mr. Diogenia has assisted many local clients as well, including several well-regarded restaurants, boutiques and entertainment companies. He currently lives in Princeton, NJ and proudly supports local charities such as Reading for the Blind & Dyslexic and the West Windsor-Plainsboro Education Foundation.
Diogenia is also a member of the Burlington County Chamber of Commerce, the Princeton Chamber of Commerce and the Independence Business Alliance, Philadelphia's LGBT business group.